SYMBIUM
The Computational Law Company
At Symbium, we have developed a platform that enables us to develop web applications and services that embed actionable regulations to the human experience at a lightning fast pace — sometimes in a matter of days. To start, we focus on streamlining interactions between citizens, governments and businesses.
---
Streamlining Regulatory Processes
Symbium is transforming the way individuals and businesses interact with government. City planners, developers, architects, and individuals can use our tools to assess, map, obtain feedback, and apply for various planning permits. We build complex government regulations and policies directly into our services, so you get the benefit of correct filings, instant feedback, and fast approvals.
Explore our Services to learn more.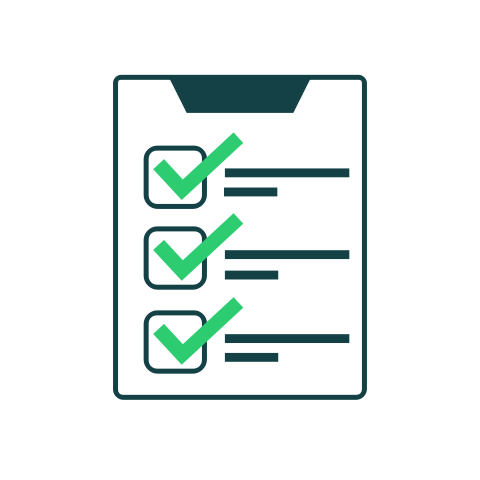 Correct filings
Your application or workflow is corrected at the point of data entry.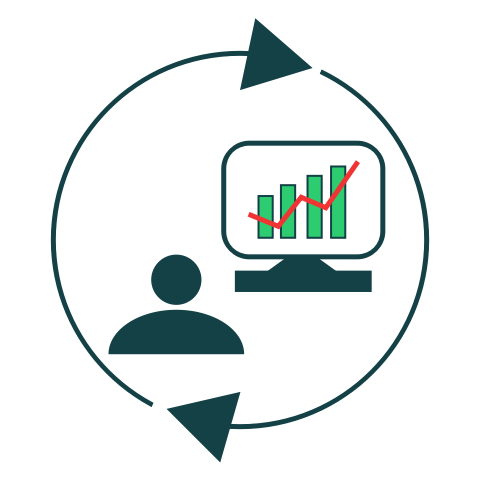 Instant Feedback
Symbium services are used to generate what if scenarios across a variety of government services.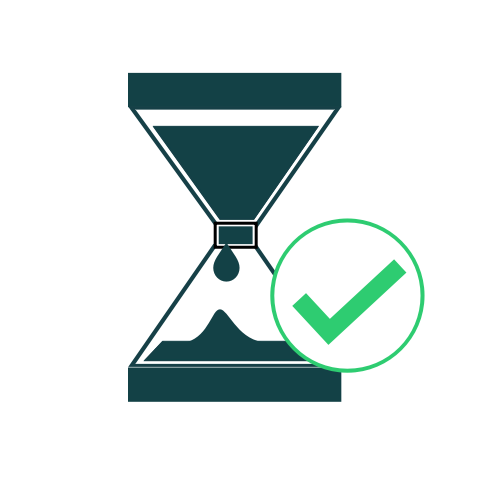 Fast Approvals
Our multi-channeled services can span multiple departments within cities, which leads to faster approvals.
---
Pay for what you use and scale up as needed. Contact us to learn more about pricing.