Symbium
The Computational Law Company ... from Stanford
---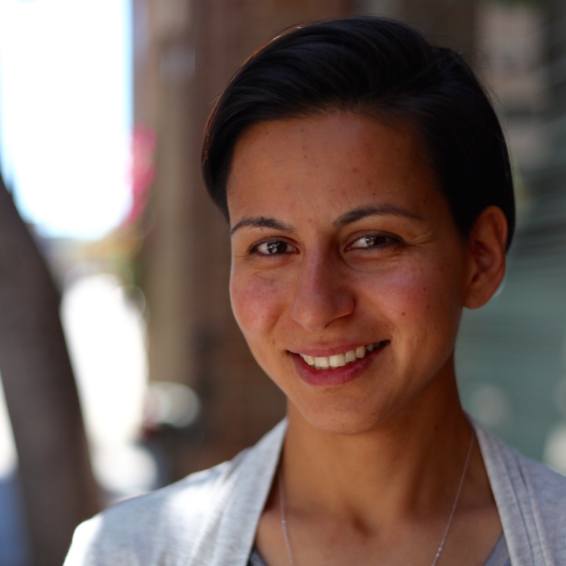 Leila Banijamali
Co-Founder & CEO
@Stanford: Fellow at CodeX
Abhijeet Mohapatra
Co-Founder & CTO
@Stanford: Ph.D Candidate in Computer Science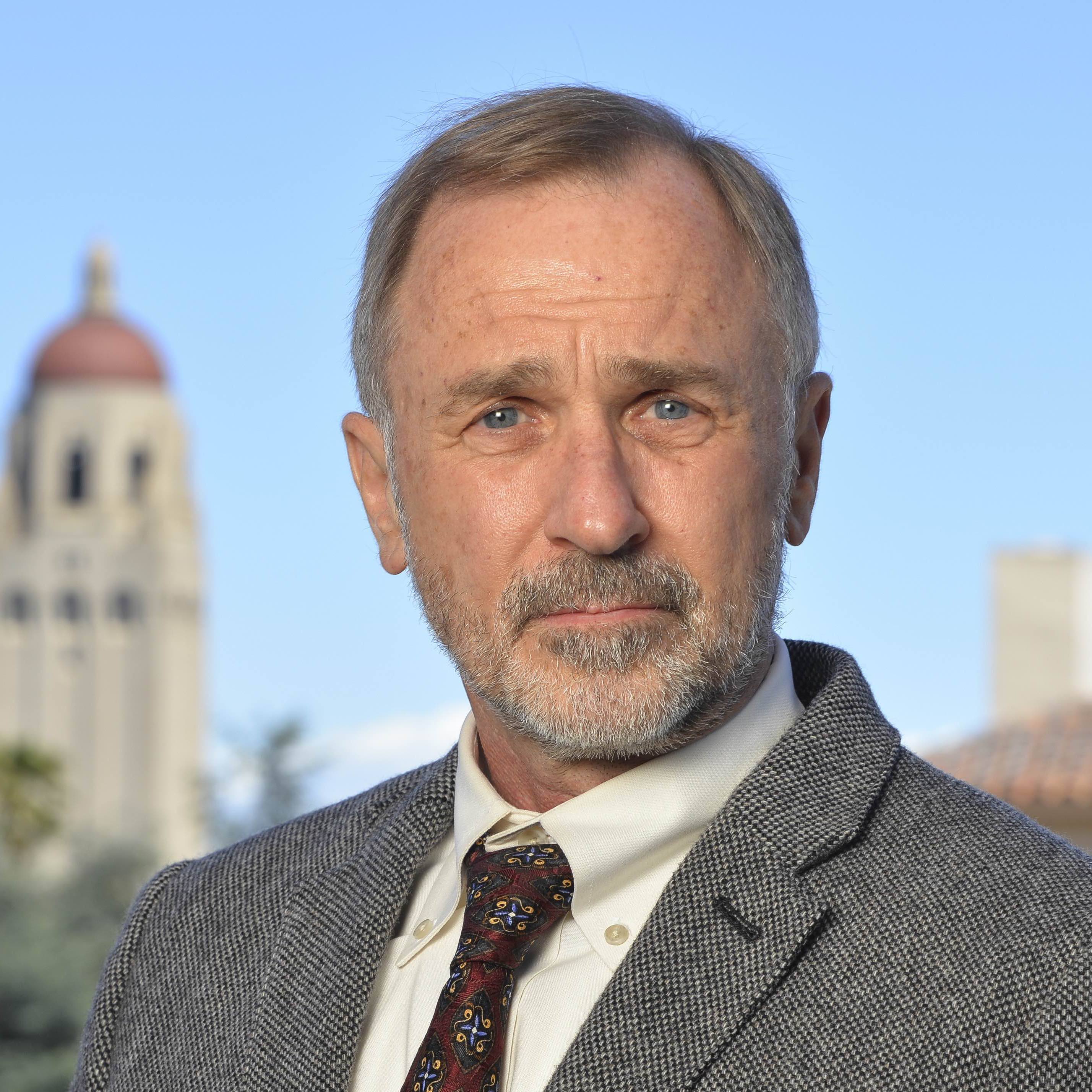 Michael Genesereth
Co-Founder & Chief Scientific Advisor
@Stanford: Professor in Computer Science and Law (by courtesy)
---
We conducted our very first pilot at the Stanford campus. The goal of this pilot was to deploy online program sheets for the School of Engineering to automate and streamline the academic program management for students and staff.
Within a month, our team deployed program sheets for all undergraduate programs across all departments within the School of Engineering. Within a few days of deployment, our solution had 100% adoption in the School.
Our online program sheets reduced the course planning and compliance review times from multiple months to a few clicks or days, giving students and staff instant feedback regarding whether students' course selections comply with the departmental regulations.
Since then, we have achieved the following.
Other Stanford Departments have approached us to deploy online program sheets for them.
Other Universities have approached us to replicate the online program sheets experience in their schools.
We have expanded to other market verticals, starting with public sector.