Computational Law Services
Computational LawTM or ComplawTM forms the core of Symbium's services. Our web services mechanize legal analysis and bring it directly to the human experience, facilitating efficient exchange of data and reducing processing times from multiple months or weeks to few days or clicks.
BUILD
Visualizes where ADUs are allowed, reveals site-specific zoning regulations, enables users to sketch a site plan, and explains the required process.
BUILD for business
Analyzes whether a business is permitted at a location and visualizes where, throughout a jurisdiction, a business may be located under zoning regulations.
Smart Permitting
Seamless, smart permitting using online, interactive forms. View, manage, and track permit applications. Generate reports and collect data.
Zone My City
Digitize a jurisdiction's zoning map using an easy-to-use, online drawing tool. Download the resulting data as a shapefile or in GeoJSON.
---
Accurate. Customizable. Fast.
Symbium's Complaw-enabled applications have rules and regulations built right in, so you get the benefit of correct filings, instant feedback, and fast approvals. No matter how complex the rules are, they can be folded into our service in a lightweight manner – sometimes, in a matter of days.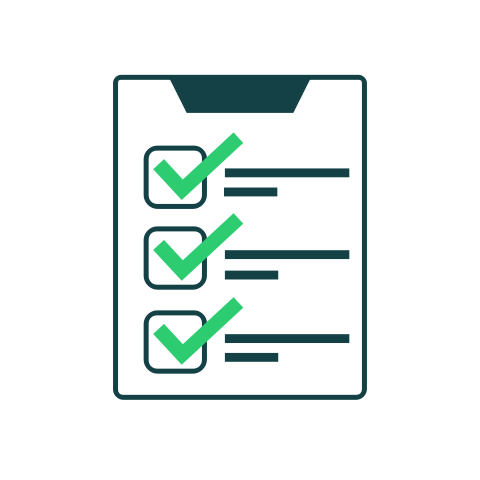 Correct filings
Correct your application or workflow at the point of data entry.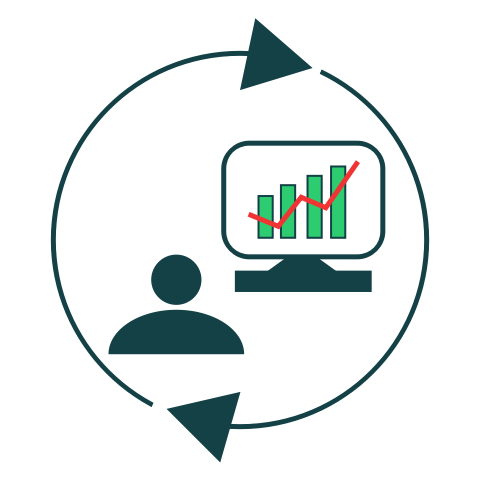 Instant Feedback
Generate what if scenarios across a variety of government services.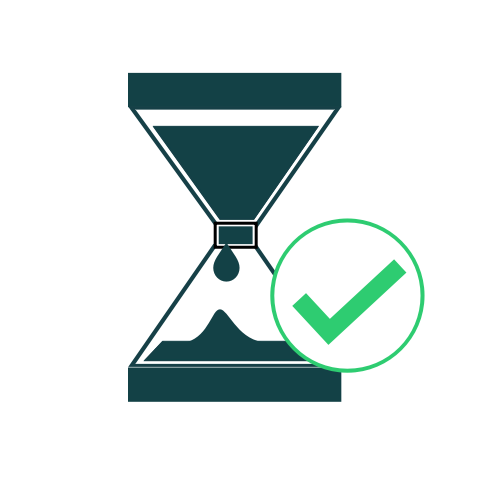 Fast Approvals
Streamline multi-channeled workflows across multiple departments within cities.